Personal Attendant Services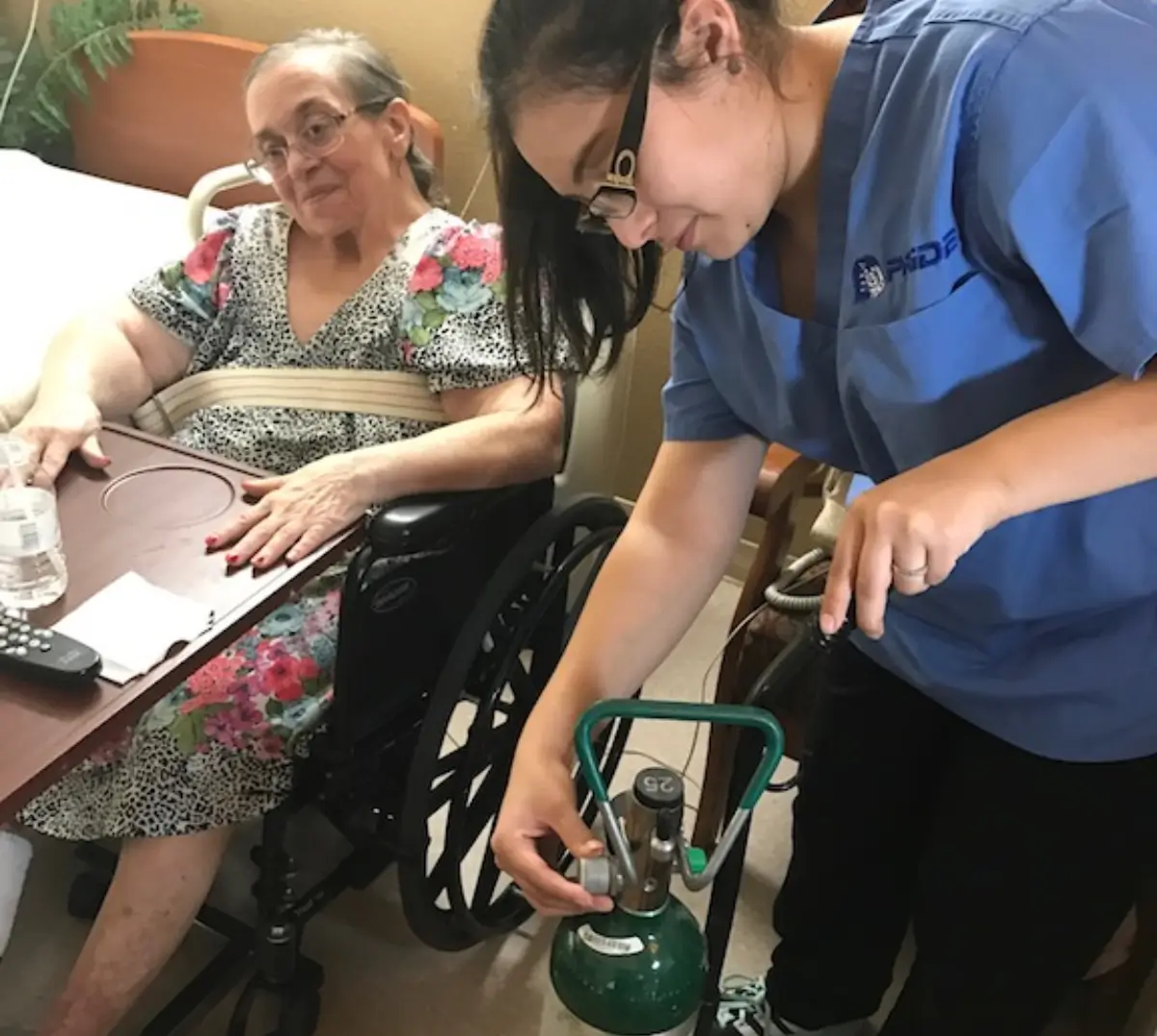 Personal Attendant Services (PAS) are defined as routine ongoing care or services required by an individual in a residence or independent living environment that enable the individual to engage in the activities of daily living or to perform the physical functions required for independent living.
Personal care tasks associated with PAS include but are not limited to the following:
Bathing
Dressing
Grooming
Feeding
Exercising
Toileting
Positioning
Assisting with self-administered medications
Routine hair and skin care
Transfer or ambulation
Request More Information
Questions to ask to see if you may need personal care:
Do you live alone in your own home?
Could you benefit from help with everyday tasks such as bathing, dressing, or cooking?
Do you need someone to help you with chores, shopping, or taking care of your light house cleaning?
Do you need assistance with eating or need meals prepared for you?
Would you feel better if you have a warm meal to eat?
Would you feel better if your house and clothes were neat and clean?
If you answered yes to one, several, or all of the questions above, you might benefit from Personal Attendant Services (PAS).