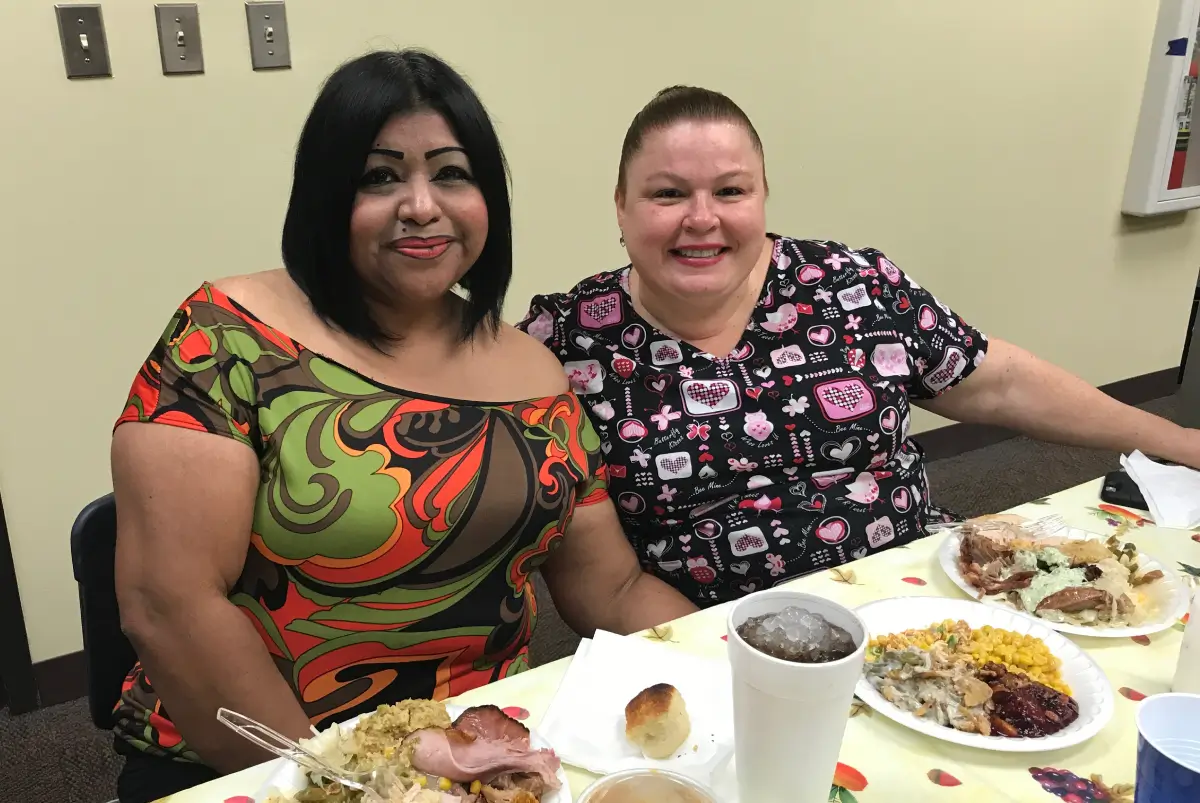 A person must qualify financially and have functional limitations to merit authorization for services through Medicaid funded programs offered by the HHS (Tx. Health and Human Services).
The Medicaid funded programs offered by Pride PHC Services include:
primary home care (PHC)
Medicaid waiver programs (1915c Waiver)
Family care (FC)
Community first choice (CFC)
Star plus (STAR +)
Star kids
Community attendant services (CAS)
Request More Information
These services may be managed by HHS or a state contracted HMO/MCO. Pride PHC Services, Inc. is contracted with the following HMO/MCO:
Amerigroup Texas, Inc
Health Spring
Molina Health Care
Superior Health Plan
United Health Care
Community First (Star Kids only)
Are you eligible?
If a person is eligible to be a member of an HMO/MCO (STAR PLUS / STAR KIDS), they may choose between any of the HMO/MCO companies that are contracted with HHS in their geographic service delivery area (SDA). Pride PHC Services, Inc. currently contracts with the following HMO/MCO in the BEXAR SDA:
Amerigroup RealSolutions in healthcare
Community First (Star Kids only)
Health Springs
Molina Healthcare of Texas
Superior Health Plan of Texas
United Health Care